About
Wood Street Fair is a much anticipated annual event which takes place, in the midst of the Historic City of Burlington, New Jersey. Brought to you by the Colonial Burlington Foundation this popular event draws over 25,000 visitors and is comprised of more then 175 of the areas finest artisans and crafters.
Like previous years, this year's fair will consist of numerous award winning artists spanning Wood Street and along the Riverfront. The work presented for sale will include items such as wood workings, stained glass, jewelry, bath products, embroidery, quilts, ceramics, crafts and more. There will be three food courts and lots of free parking. Don't miss out on all of the FUN, EXCITEMENT and ENTERTAINMENT to be had at this year's Wood Street Fair!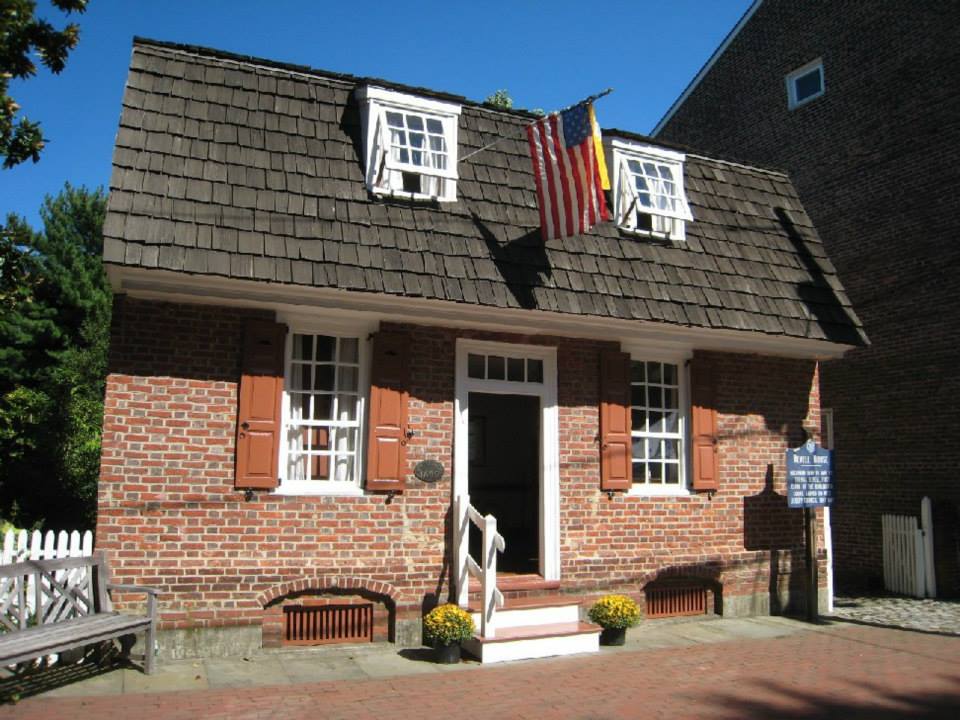 The oldest building in Burlington County, the one-room Revell House was built near the waterfront in 1685 by George Hutchinson, a Quaker distiller.